How AI will replace humans and manual jobs?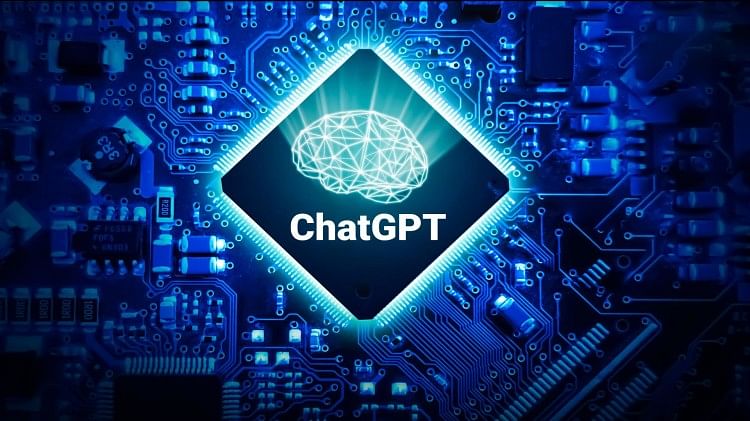 The rise of artificial intelligence (AI) has sparked numerous debates and discussions about the impact it will have on our society and the workforce. Some experts predict that AI will replace many jobs currently performed by humans, while others believe that AI will augment human capabilities and create new jobs.
It is true that AI has the potential to automate many tasks and processes that are currently performed by humans. For example, machine learning algorithms can process and analyze vast amounts of data much faster and more accurately than a human ever could. This has the potential to replace jobs in fields such as data analysis and customer service.
However, it is important to note that AI will not replace all jobs. Some jobs, such as those that require creativity, critical thinking, and empathy, are not easily replicable by machines. In addition, the development of AI may lead to the creation of new jobs in fields such as AI development, data science, and cybersecurity.
Furthermore, AI has the potential to augment human capabilities and improve job performance. For instance, AI can help doctors diagnose diseases more accurately and faster, allowing them to provide better treatment to their patients. This not only improves job performance, but also benefits society as a whole.
In conclusion, AI will have a significant impact on the workforce, but it is unlikely to completely replace human jobs. Instead, AI will change the nature of work and create new job opportunities. It is important for workers to upskill and reskill to adapt to the changing job market, and for policymakers to create policies that ensure a just transition for workers.